Why Travel Insurance is Important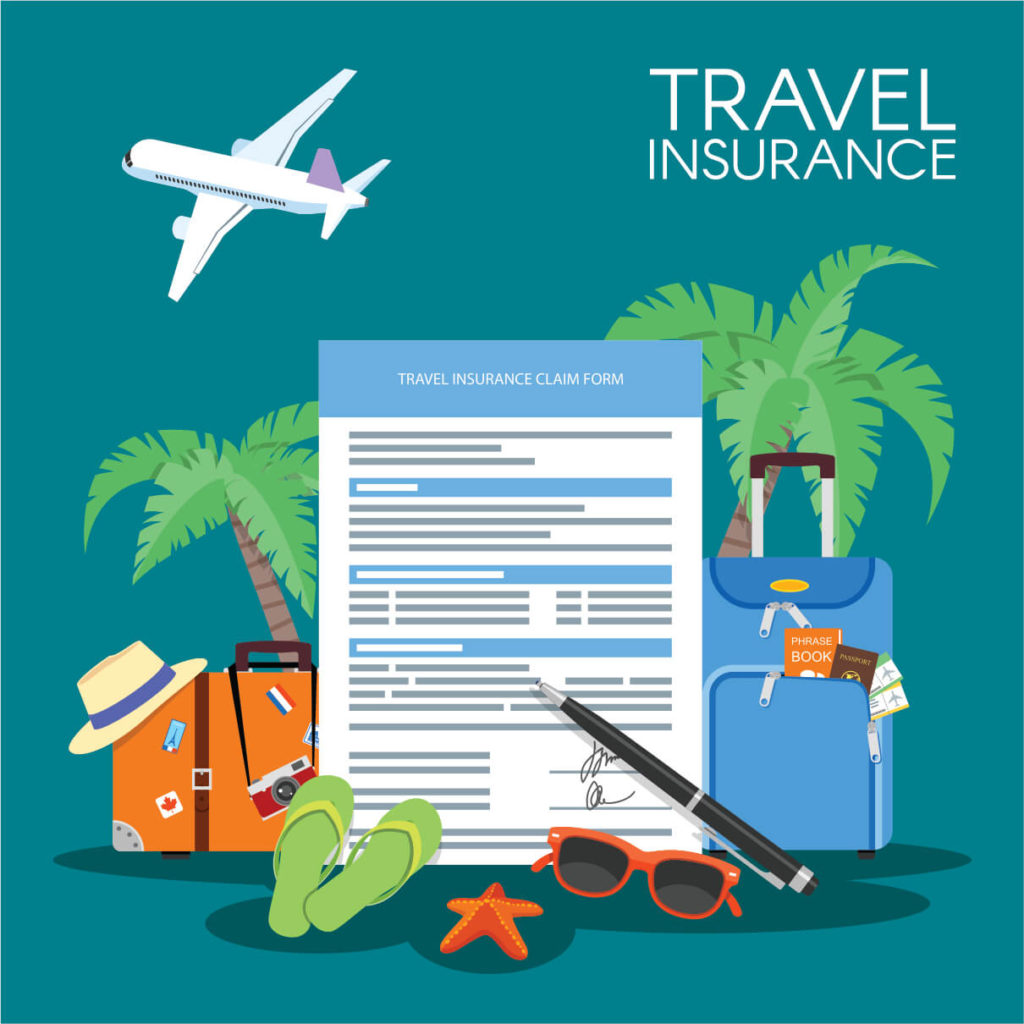 Protect yourself from cancellation fees.
ILT STRONGLY RECOMMENDS THAT YOU PURCHASE TRAVEL INSURANCE.
You should take out travel insurance for the FULL amount of the trip, including taxes and the golf option, if applicable.
Airlines and hotels enforce cancellation fees.  We cannot stress strongly enough the need for you to cover yourself in the event something unforeseen happens.
Family emergencies or health difficulties do not alleviate cancellation fees.
You must notify ILT if you need to cancel – particularly last minute cancellations.
We encourage you to read the insurance information included in your confirmation packet or contact your own insurance company. Please read the Summary of Coverage thoroughly for the terms, conditions and exclusions of the policy; in particular read ALL the Pre-Existing Conditions information. As this insurance company is not affiliated with ILT, if you have any questions call the insurance company directly at: