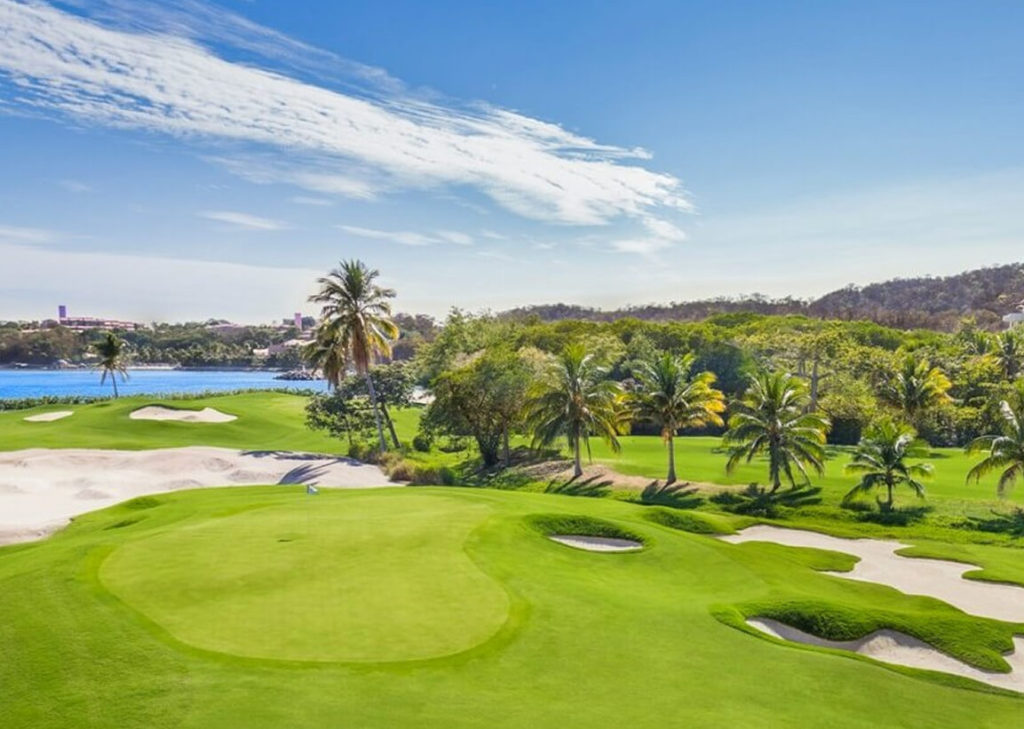 DREAMS HUATULCO RESORT & SPA
Come Experience ILT's newest paradise and the delightful charm of what is described as Mexico's most relaxed & peaceful destination without the crowds… Huatulco!!
Enjoy this magnificent setting with untouched natural beauty, tranquil crystal blue waters and unspoiled golden beaches!
WHAT's INCLUDED
7 Nights at the Dreams Huatulco Resort & Spa!
Private Welcome Cocktail Party!
Non-Stop Exclusive Charter . . . PLUS 2 Free Checked Bags!
Unlimited meals & Gourmet Dining with NO Reservations required!!
Luxurious rooms with private balcony!
BONUS: FREE Resort wide Wi-Fi!
Private Beach with Beach Service!!
Exclusive Discounted 3 round Golf Option at Las Parotas Golf Club!!